First International Yoga for the Special Child Conference
Teaching through the eyes of Love
24th - 26th November 2017
Hersha Harilela Chellaram
"Empowering Exceptional Children to Lead Purposeful Lives "
When a special child grows and evolves into teen and young adult, maintaining a healthy self-perception is key to their future mental health. This talk introduces ways to share the branches of yoga to older children with special needs, tools on how to help them create meaning in their lives, serve others, and build community.
"Yoga for Trauma and PTSD"
Ryoko is a psychologist in trauma care and treatment for PTSD as well as a Yoga for the Special Child Therapist. She is also a researcher in national centre for psychiatry IN Japan. This presentation will explore how yogic practice and the philosophy of yoga can help overcoming trauma, based on her experience of working with children and adults who had traumatic event in their life
"Through the eyes"
In our yoga practice we teach Netra Vyayamam, the eye exercises, which is a traditional practice to improve the health of the eyes. It includes non-habitual movements & deep relaxation of the eyes. This presentation will explore the fundamental activities of the eyes and their significance for movement in general and for the special children that we teach.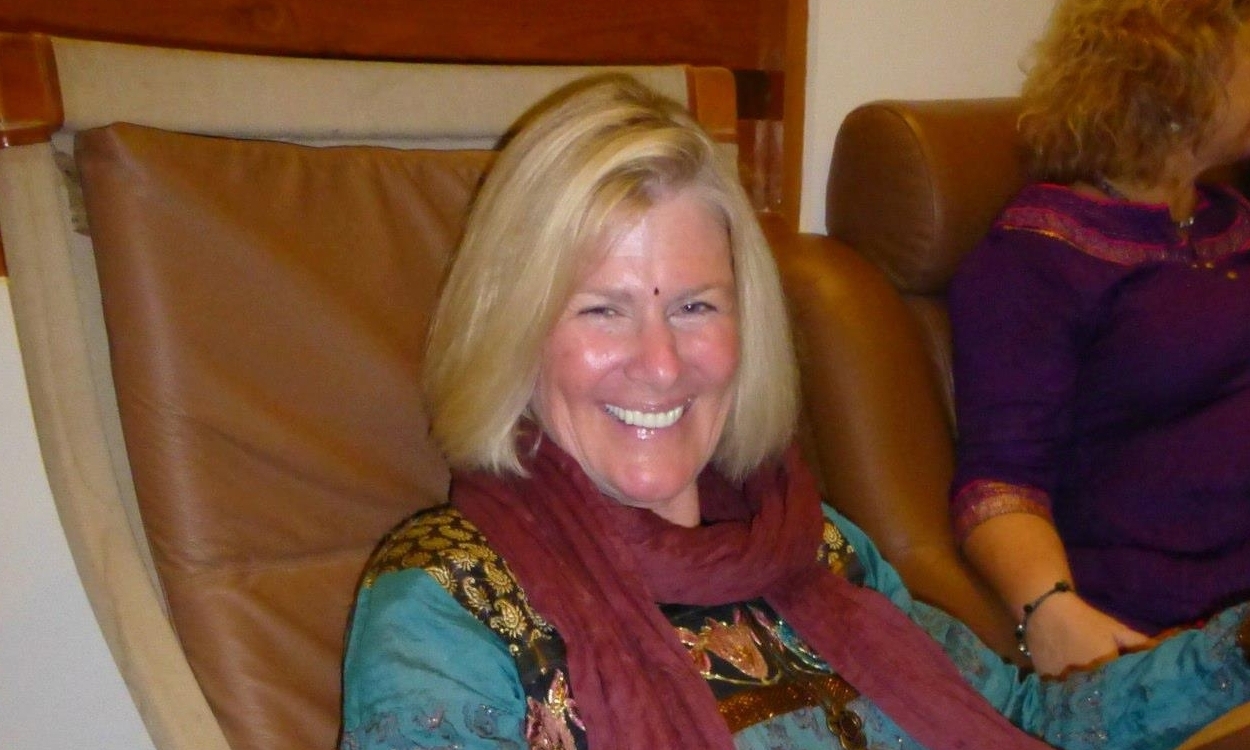 "Get Ready to Learn- classroom yoga for students of all abilities"
This is a researched program based on the work of Sonia Sumar that has brought changes to thousands of students in the USA, Canada and Europe. Yoga for the Child with severe challenges and/or multiple disabilities - shares Anne's work with our most challenged students and teens using YSC.
"My Special Yoga Journey"
Petra was born with CP but that did not stop her achieve her dream of helping others. She is the only Yoga for the Special Child Sonia Sumar Method Therapist in Prague. In her talk she will share her journey from a student to a teacher and the transformation she undergo thanks to Yoga for the Special Child.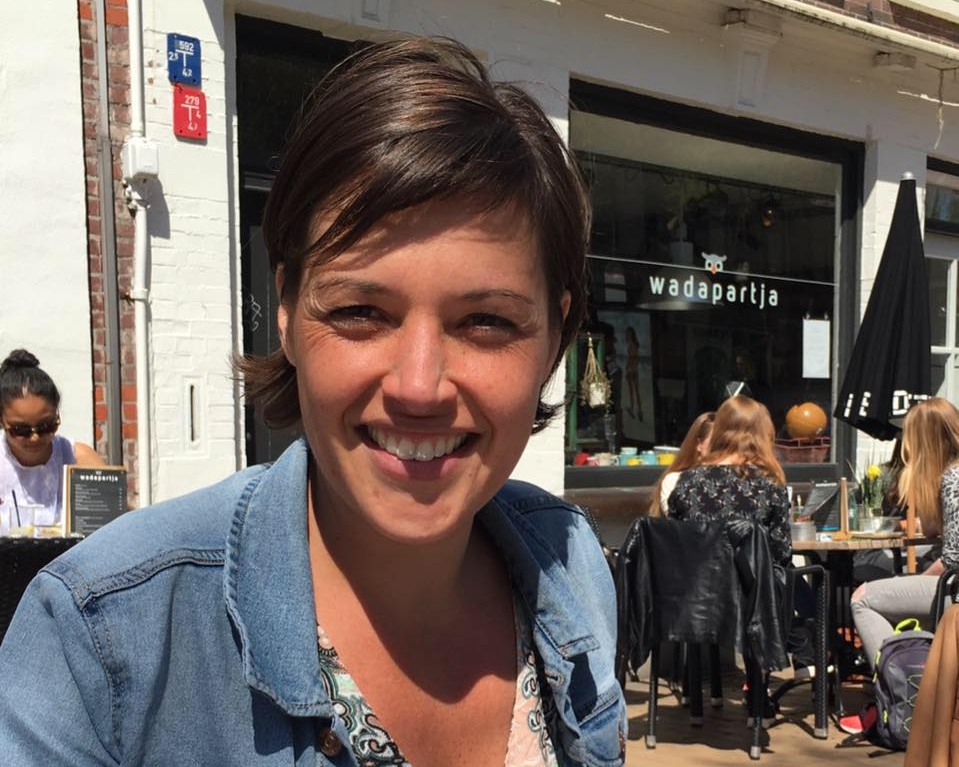 "Importance of Community "
Saskia will share with us her work on the first European Yoga for the Special Child website and how her passion for this practice and desire to create a community led her to this project.
Friday 24th
6:00pm - 7:30pm Opening Night