Regular Yoga Classes
We were listed as one of the Top 10 best Yoga Centres in London in TimeOut - come give us a go!
Yoga Practice with a Difference
Before 9:00am and after 6:00pm our centre becomes a space where we offer Traditional Hatha Yoga classes for the general public. 50% of what you pay for class goes directly to the MahaDevi Fund and makes it possible for a child with special needs from a low income background to attend a yoga therapy session weekly. As you grow and progress on your yoga path so does a little yogi thanks to you - what a better gift than this!
So have a look at our timetable, come and say hello and get on the mat. We offer Beginners, Intermediate and Open level classes because at MahaDevi we believe with all our hearts that yoga is for Everyone.
Hatha Yoga
Traditional, classical yoga practice that includes: mantra, pranayama - breathing practice, asana (poses) practice, yoga nidra - relaxation, meditation, raja yoga - yoga philosophy.
Complete Beginners Class
A gentle class that offers the chance to those totally new to yoga to learn the classical poses and breath work correctly, and to those experienced in yoga to revisit, polish and improve their skills and ability to enter hold and exit poses safely and correctly.
Beginners Plus Class
A class suitable for those a little more familiar with yoga who wish to build on their practice and understanding of all aspects of yoga - asana, breath work, mantra work, meditation and yoga nidra.
Open Level Class
A class that is suitable for those who have been practising yoga for a while and are keen to explore more complex sequencing of asanas and breath work.
Pregnancy Yoga Class
Modified Hatha yoga poses, gentle flowing sequences, breathing exercises and guided relaxation / meditation to stay supple, balanced and energised through the pregnancy and beyond.
Prices
First class £10 | Drop in £13 | Block of 5 classes £55 | Block of 10 classes £100 | Concessions £7
Timetable
7:00PM - 8:00PM Open Level
7:00PM - 8:00PM Beginners Plus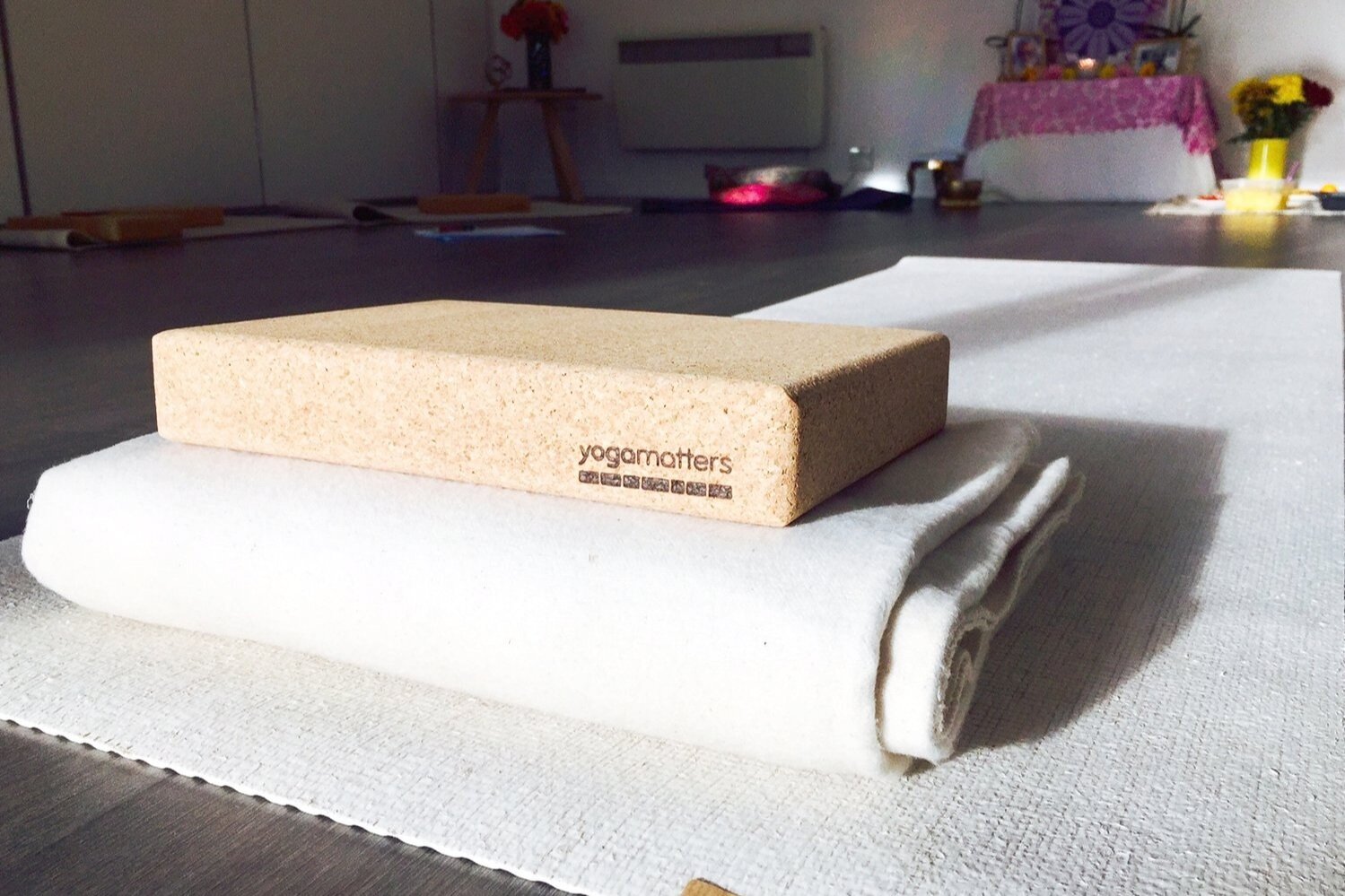 7:00PM - 8:00PM Complete Beginners
7:15PM - 8:15PM Complete Beginners
7:15PM - 8:15PM Gentle Hatha Yoga
7:00PM - 8:00PM Beginners Plus
7:00PM - 8:15PM Open Level
10:00AM - 11:00AM Beginners Plus
11:15AM - 12:30PM Pregnancy Yoga